Local Products & Specialty Brands
Building a strong community around good food is what food cooperatives are all about. Our particular co-op is a bit unusual; we proudly stock every department with local as well as more mainstream products. This strategy makes for a resilient local economy and ensures food security within our community while also rounding out our selection to truly make us a village sized, full service grocery store.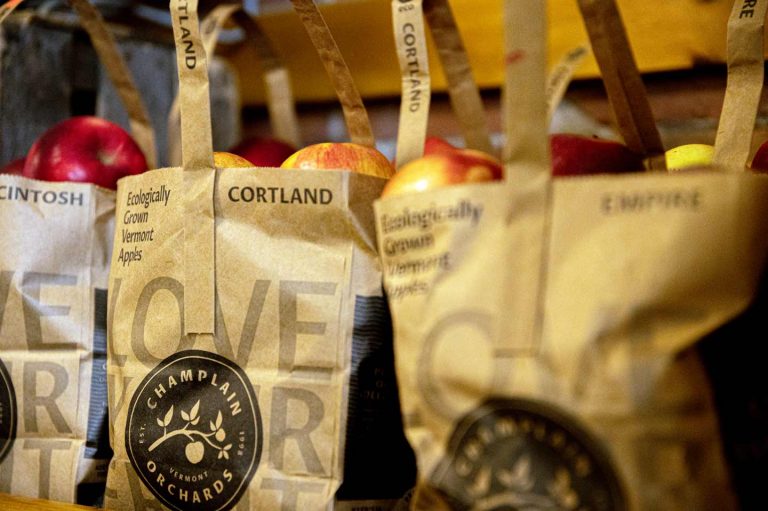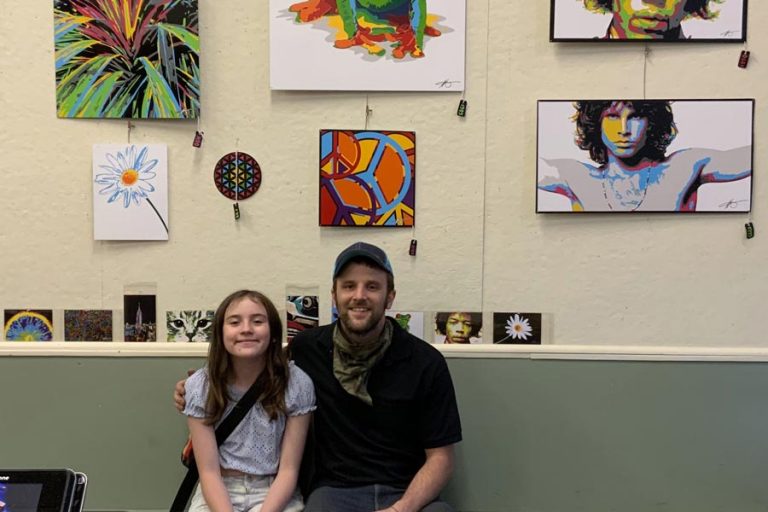 Art brings communities together! This is why we feature local artists in our Cafe Art Space every month. Often just one artist is featured, and their work is usually for sale. Sometimes we exhibit the collective works of local school art classes, child care centers, library book clubs and the like.
A food cooperative is more than the sum of its members because together we are better. Co-ops embody our hopes & dreams, energize and nurture us with meaningful conversation and comradery, and offer the reality that "many hands do make light work". In short, co-ops are inspiring!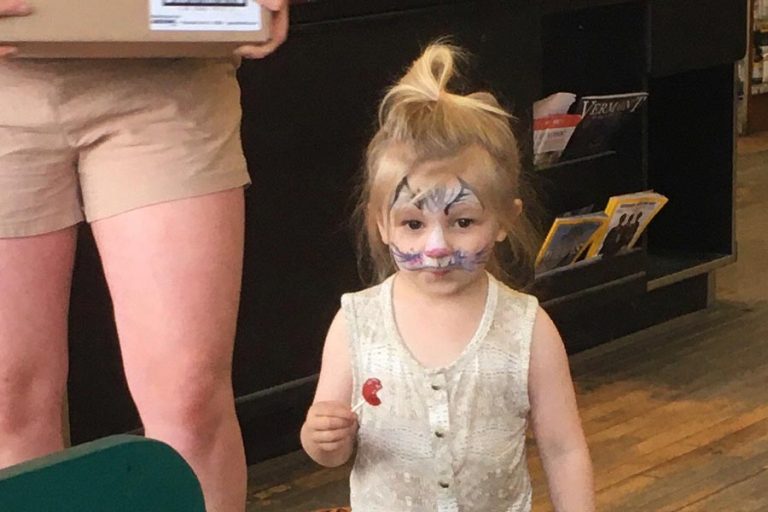 Roman, 18 mos, and Mom Tessa, exhibit some extreme cooperation while pushing their cart. We love it!
Read More
Littlest Shopper, Esme, 2, always brings her fuzzy bear shopping. We love your outgoing personality as well as your healthy snack choices cutie!
Read More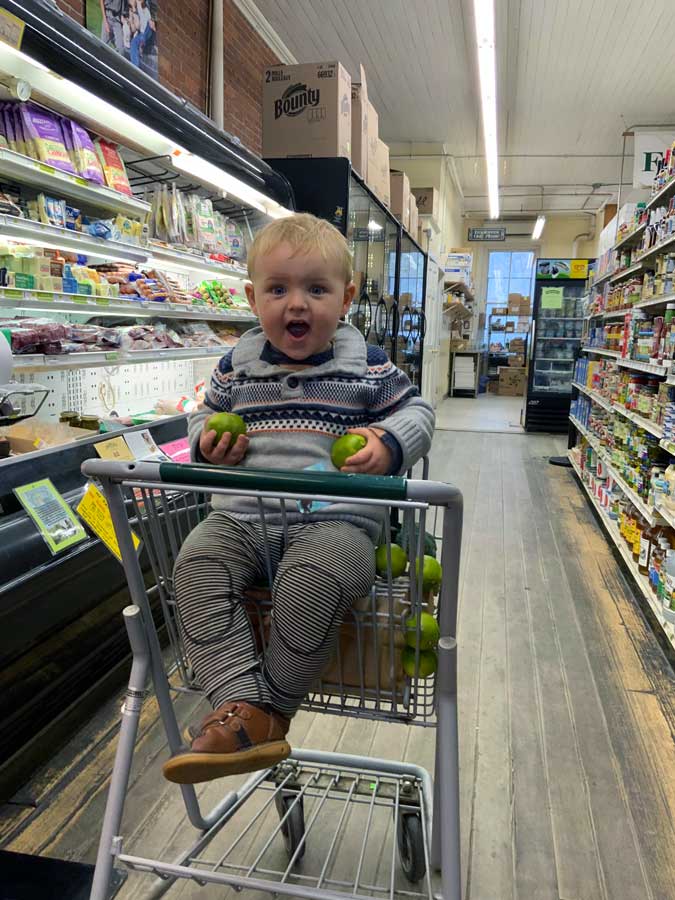 Littlest Shoppers
Littlest Shopper, Callum, 1, SoRo, seemingly couldn't believe his good luck when Mom put him in charge of their limes. Callum, who usually brings us
Read More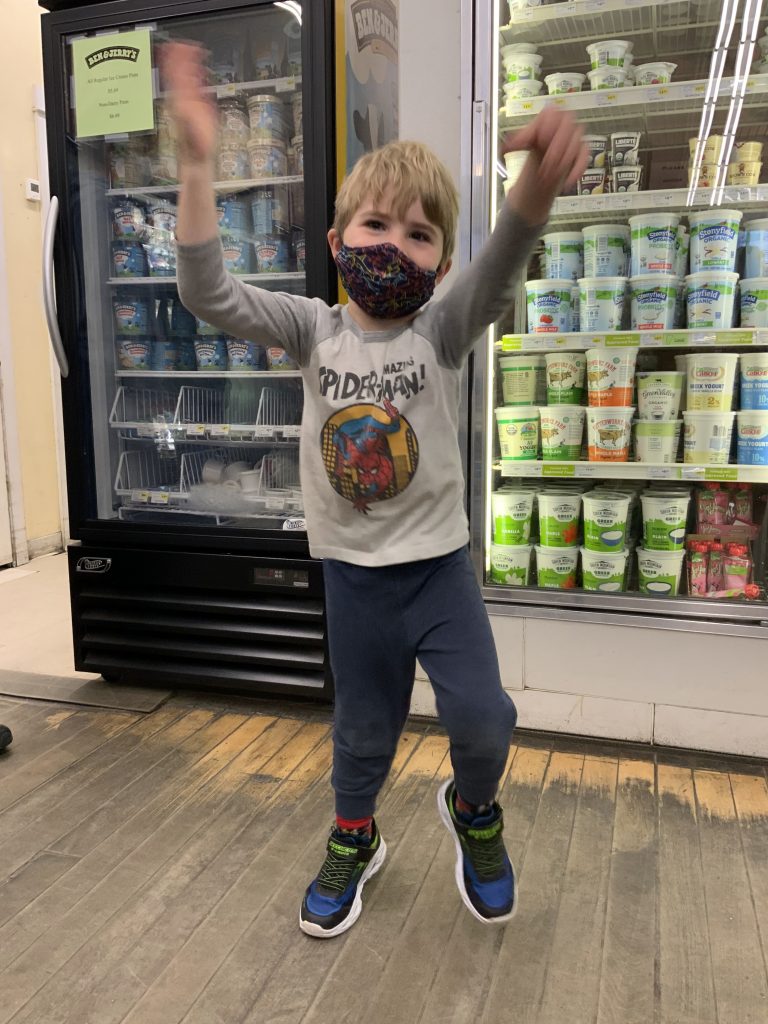 Littlest Shoppers
Littlest Shopper, Finn, 5, Tunbridge, shows us how excited he is when wearing his Spiderman shirt. Go Spidey!
Read More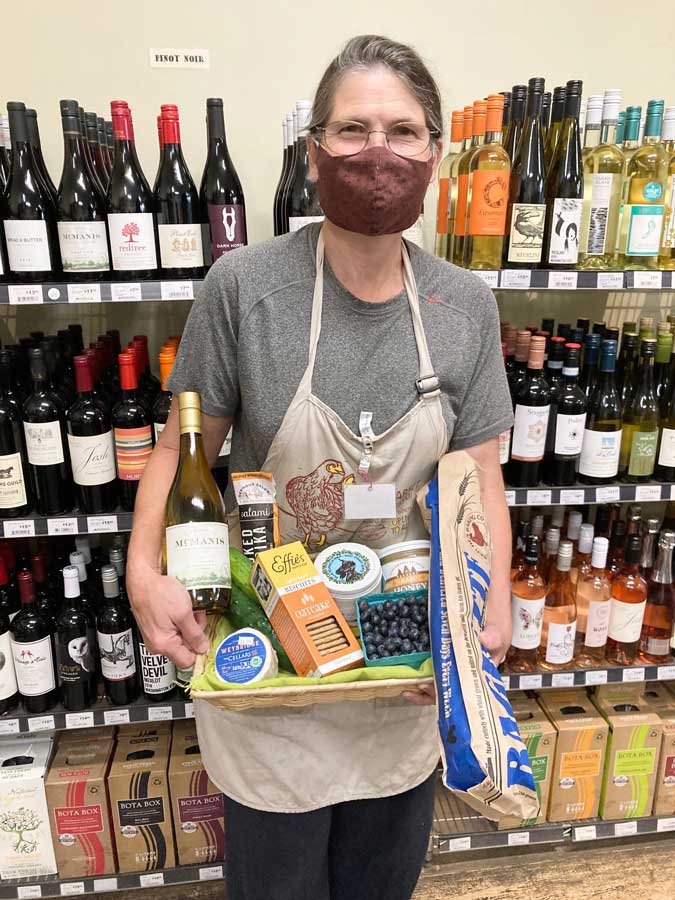 Staff and Member Picks
Our Cheese Department Manager Elizabeth, has so many favorites for a dreamy, hot summer day, that she had to spread them over two meals! Here
Read More