Your Local Coop
Welcome to the South Royalton Market! We are a full service grocery store located in downtown South Royalton. We carry a selection of everyday and speciality products and offer a range of familiar conventional, natural, and organic brands. We are proud to have local products in every department.
Our highlights include: local produce, meats, and dairy products; VT speciality products; breakfast and lunch sandwiches, salads, and soups fresh from scratch in our kitchen; grains and flours in bulk bins; craft beers and an eclectic selection of wine. We invite you to stop in to see for yourself.
The Market was founded by community members in 2001 as an independent, local food co-op. We are supported by all of our customers and owned by our members. We reach out to the wider community through donations to senior centers, food pantries, and other organizations.
In the store, on the web, in the community, and at your table, we want to help you find food to nourish your body and spirit.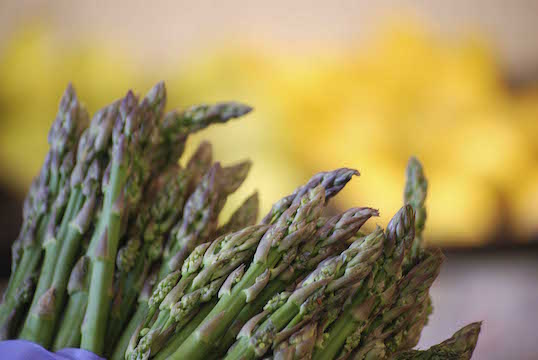 seasonal and local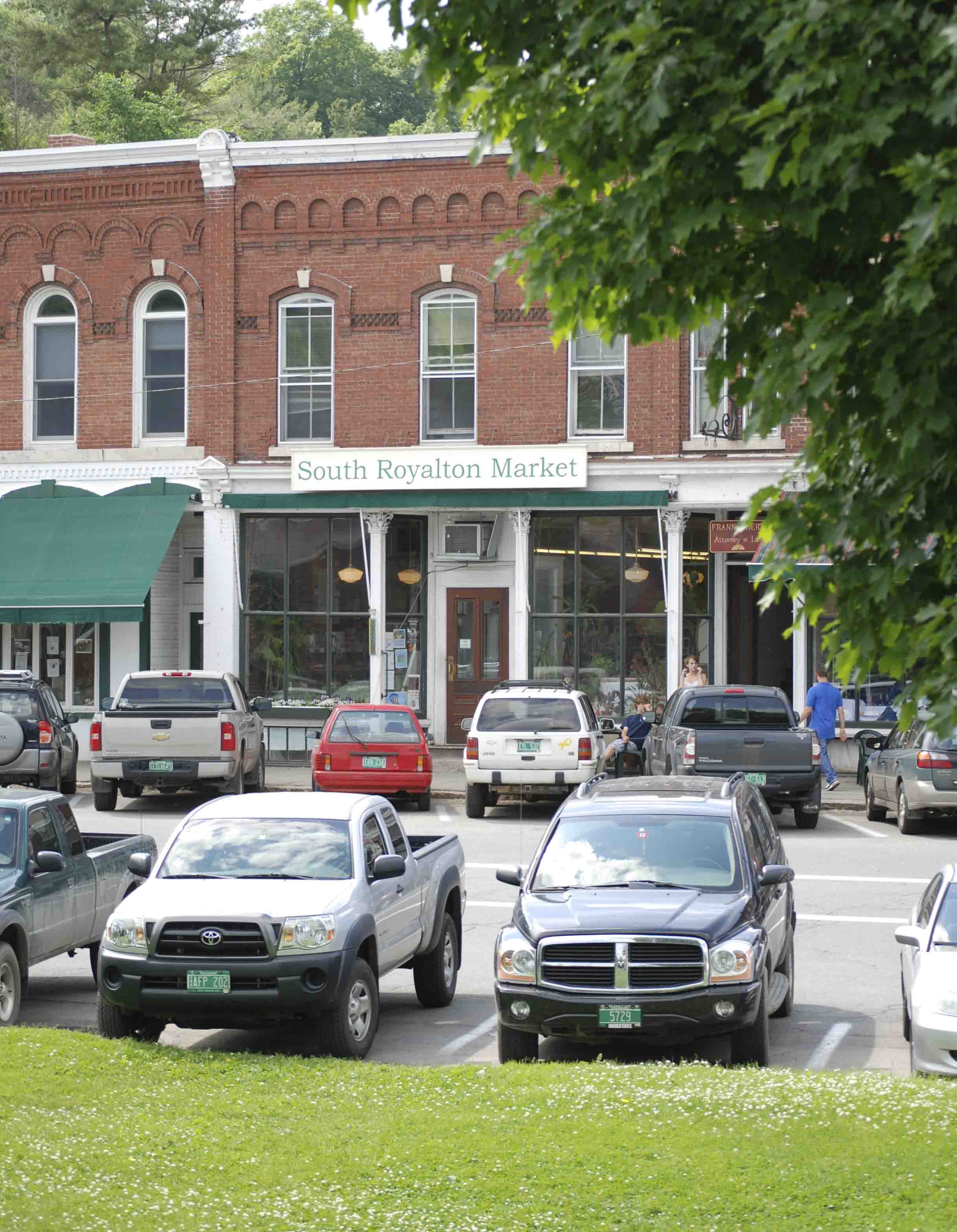 located on the village green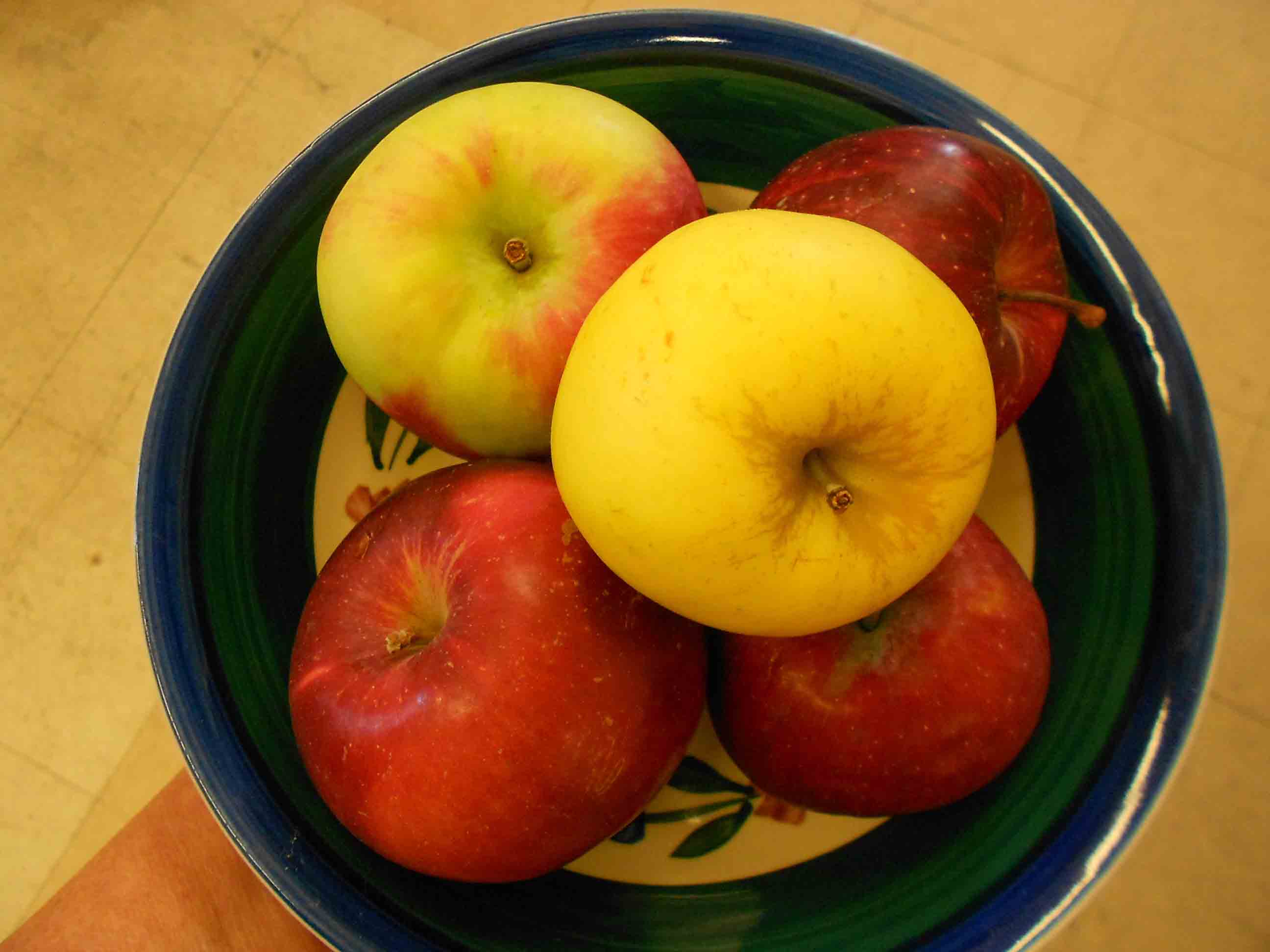 VT apples 10 months/year!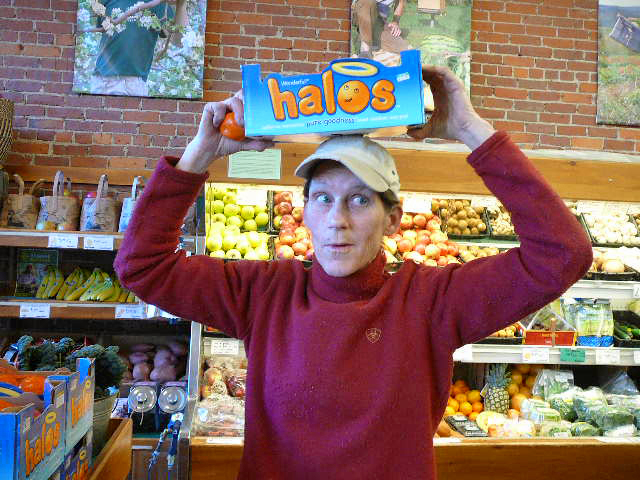 Halo clementines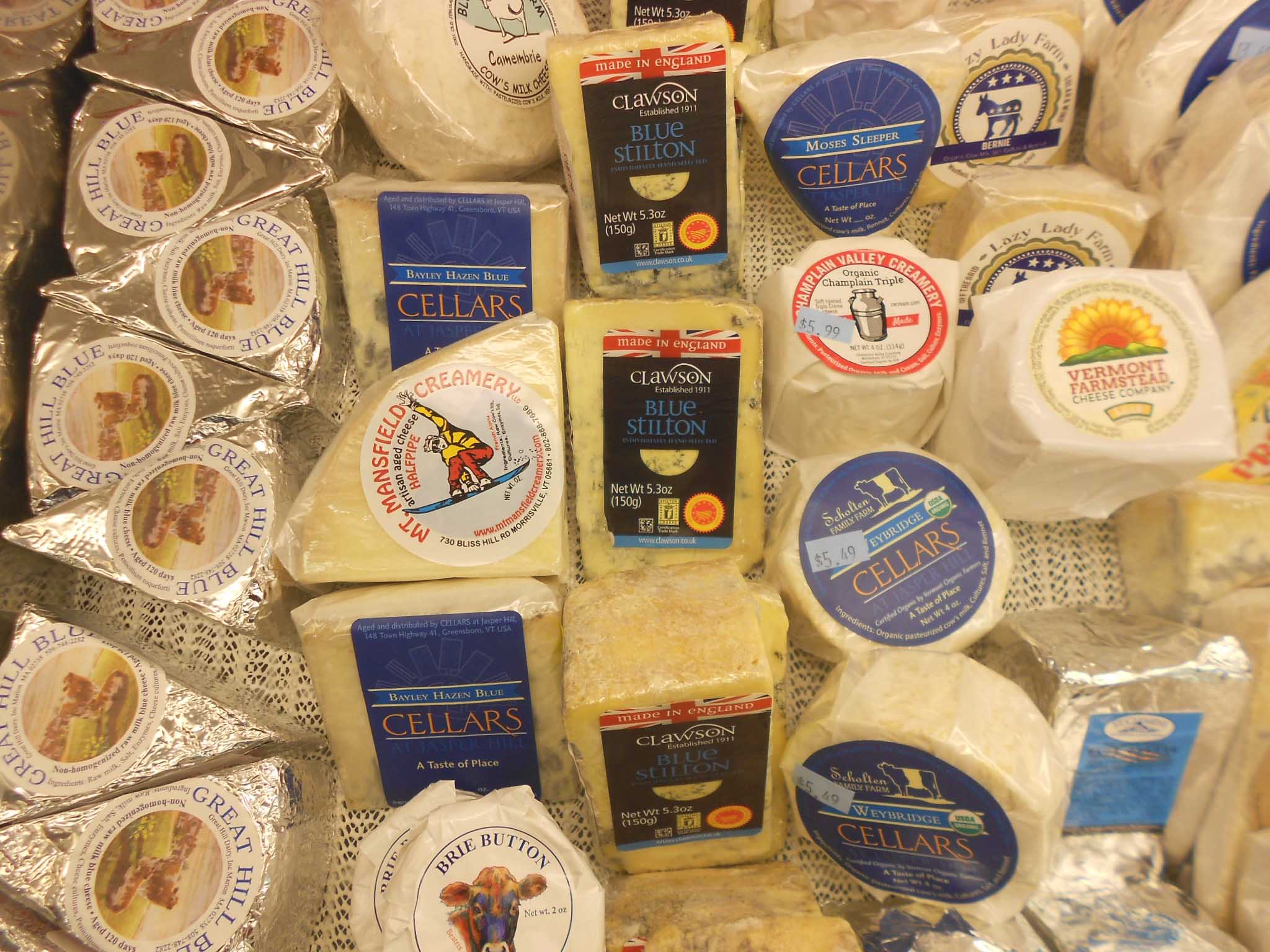 everyday and VT speciality cheeses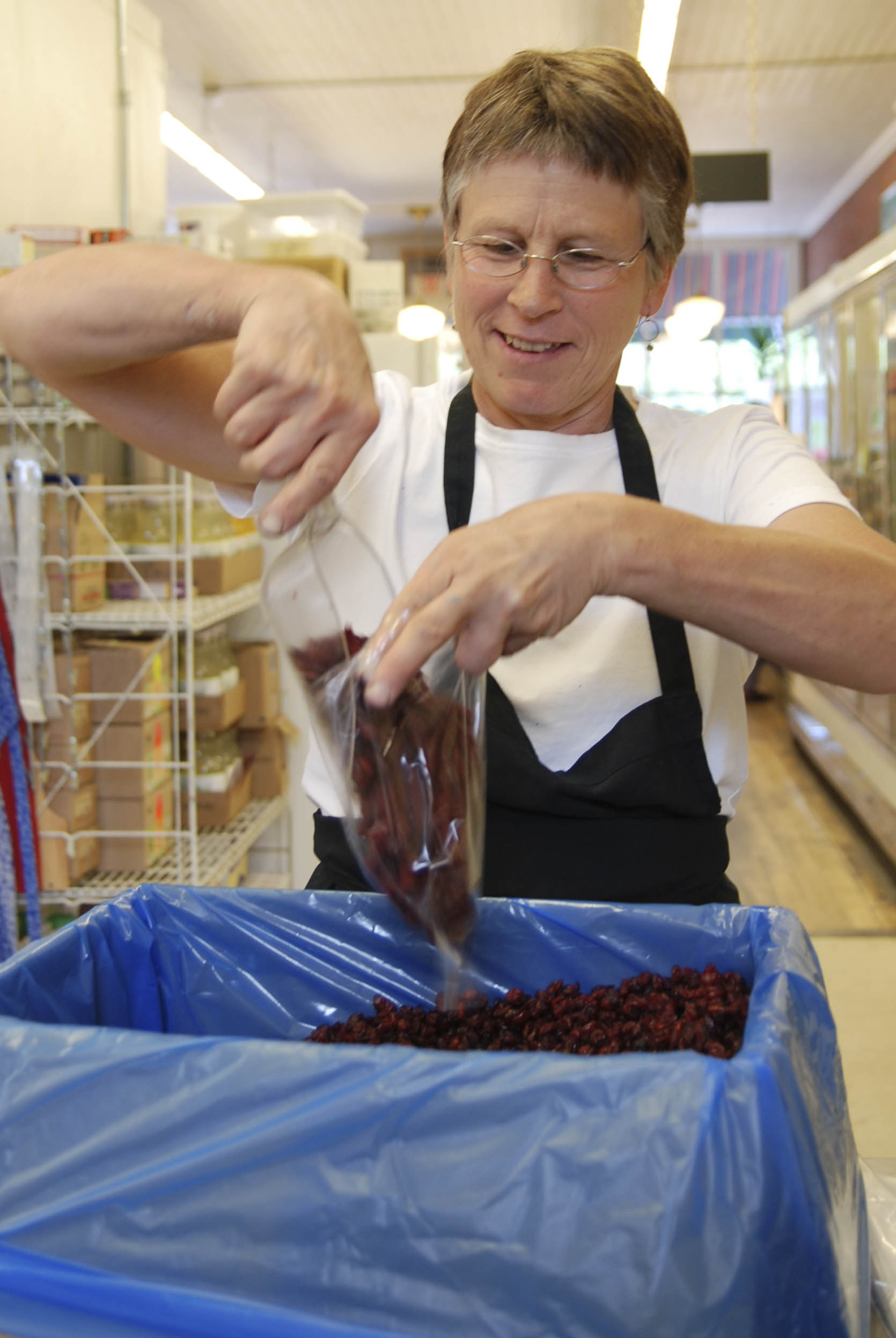 bulk department